Chereponi: NADMO's assessment key to helping victims- Gender Activist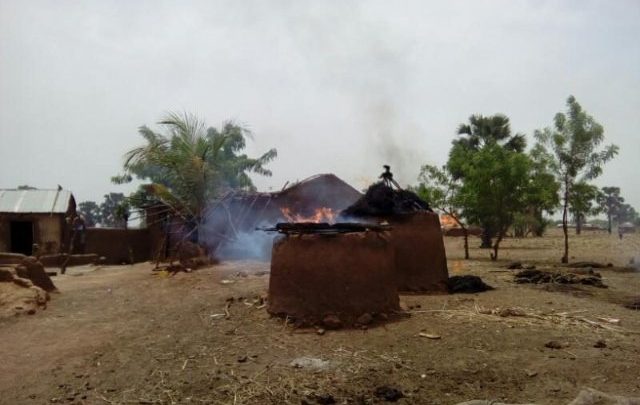 A gender advocate has called for a professional assessment of the impact of the protracted feud between the Chokosis and Komkombas (in the North-East Region of Ghana) on women and girls.
It is nearly impossible for any meaningful intervention to help women and girls without an assessment by the National Disaster Management Organisation (NADMO), Angela Dwamena-Aboagye said in elation on Joy FM Tuesday.
"Assessment may produce what the immediate needs are, which children are in school, whose job is lost, etc," she added.
The feud between the Chokosis and Konkombas has a historical antecedent dating back to colonial times.
The real cause of it is a subject of speculation.
However, pundits have argued that the renewed conflict has been ignited by land disputation.
What is beyond debate however is that the conflict has claimed several lives, destroyed property, provoked a number of security interventions including a ban on the use of motorbikes, curfew and a visit by the President, Nana Addo Dankwa Akufo-Addo.
In a news report, the plea of some BECE candidates who have been hemmed in by the conflict, placing their impending examination in the balance.
Angela Dwamena-Aboagye called for a decisive government action aimed at addressing the root cause of the conflict.
In a related development Northern region Coordinator of NADMO, Abdallah Hindu told Joy News three months earlier that they are still unable to reach out to the displaced due to the volatile situation.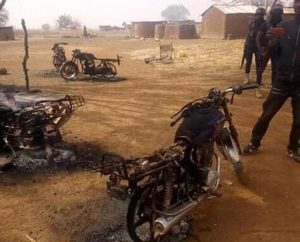 So far, the Organisation's assessment reveals that 1,860 people have been displaced. According to him, there were 690 people but the figure has ballooned to 920 as more people have filed into the camp.
Source: Fiilafmonline/MyJoy