Natural Resources Ministry, Manganese Company to meet over impasse on Friday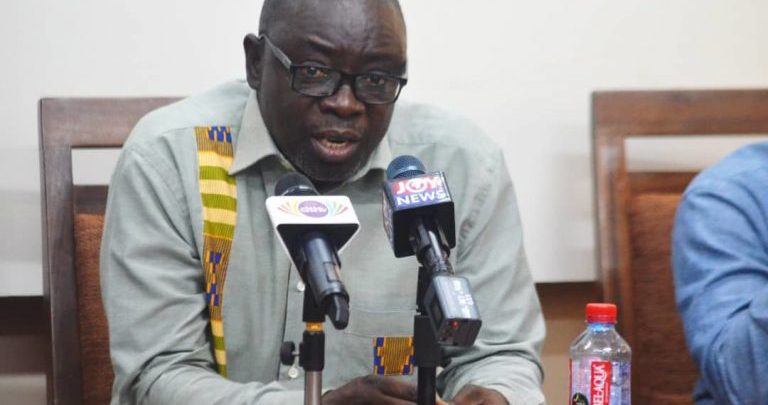 The Management of the Ghana Manganese Company, GMC, is hoping that a planned meeting between them and the Lands and Natural Resources Ministry will resolve the impasse between the two.
The company was shut down following allegations that it has shortchanged government to the tune of GHc1.94 billion in an operational audit report of the company by the government between 2010 and 2017.
But the Chief Operating Officer of GMC, Benjamin Atsu Quarshie has denied the claims saying a report from the Ghana Revenue Authority exonerates the company.
He said he is hopeful that the meeting, scheduled for Friday will yield the needed results.
Government through the Minister of Lands and Natural Resources, Kwaku Asomah Cheremeh, last week ordered the Ghana Manganese Company to shut down operations.
The company in a response said it had been tax compliant and the shutdown order was unwarranted.
Already, the workers who have been asked to go home until further notice have threatened that, they will embark on a demonstration to express their displeasure if the government does not rescind its decision in a week's time.
Some 2,000 employees are said to be affected by the shutdown.
Source:Fiilafmonline/Citi