Finance Ministry begins steps to unfreeze bank accounts of PDS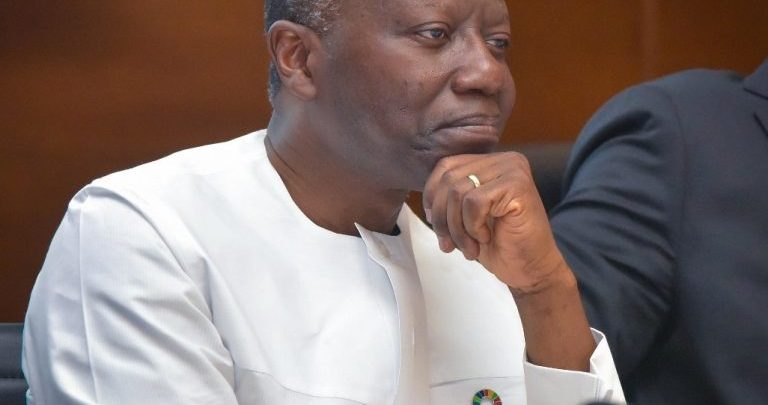 The Finance Ministry has taken steps to unfreeze bank accounts of Power Distribution Service.
According to a letter addressed to the PDS, ECG, Energy Commission and the Public Utility Regulatory Commission the decision is to ensure that funds are available for payment of worker's salaries and cater the operational costs of the company.
"The Finance Ministry is currently facilitating the de-freezing PDS accounts to ensure there are funds to support day to day operations, the letter dated August 6, 2019, said.
The Ministry further directed the Power Distribution Services (PDS) to provide ECG with a detailed revenue collection and expenditure report on a weekly basis.
Click here to read the full letter.
The Financial and Intelligence Centre last week froze the bank accounts of PDS following the detection of anomalies in the bank guarantee it provided prior to the takeover of ECG's assets.
The PDS saga: The story so far
The government of Ghana made a shocking announcement last week, declaring it had suspended a concessionaire agreement with a consortium called Power Distribution Service (PDS) for thirty days.
The PDS had been responsible for managing the retail, and distribution business of the electricity company of Ghana since March this year.
Initially, some cynics on social media thought it was a red-herring thrown into the public to serve as a distraction from tax increases announced by Finance Minister Ken Ofori-Atta the week before. But as the days progressed, it dawned on everyone this was more than just a diversionary tactic.
Source:Fiilafmonline/MyJoy