United Zongo for Bawumia reacts to Nketia's June 4th comment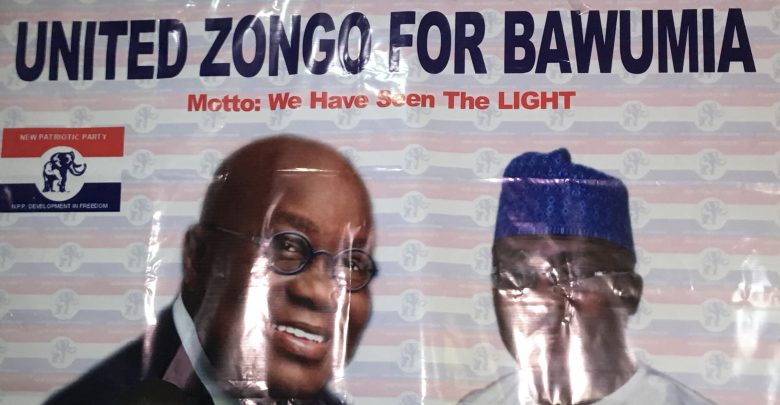 The Northern Regional executive of the United Zongo for Bawumia has commended President Akufo-Addo and the New Patriotic Party leadership for reappointing Dr. Mahamudu Bawumia as running mate but is worried over some comments from the National Democratic Congress General Secretary.
According to the group, Mr. Aseidu Nketia at the recent celebration of June 4th in Tamale, made some statements, 'warning Dr. Bawumia to stop carrying himself as the next flag bearer of the NPP'.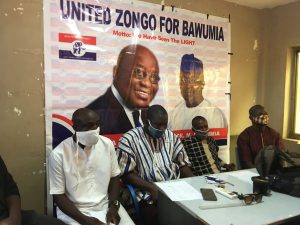 The United Zongo for Bawumia said the comment was unfortunate and unwarranted and Reminded Asiedu Nketia that Dr. Bawumia is a Muslim before a politician and as such, the Quran enjoins him to seek leadership from the Almighty God.
This was made known during a press briefing at the NPP's party office in Tamale and read by Mohammed Abdul Karim OLIVER the Northern Regional Chairman of the United Zongo for Bawumia.
In the statement he noted that, Dr. Bawumia will always seek the guidance of the Almighty God before taking any step, especially leading a great party like the NPP."
The group finds Mr. Nketia's comments as insulting to the persona of the vice president and by far to the youth of the northern region.
Find below a copy of the statement.
Source:Fiilafmonline/ShawanaYussif