October Inflation drops to 35.2% from 38.1%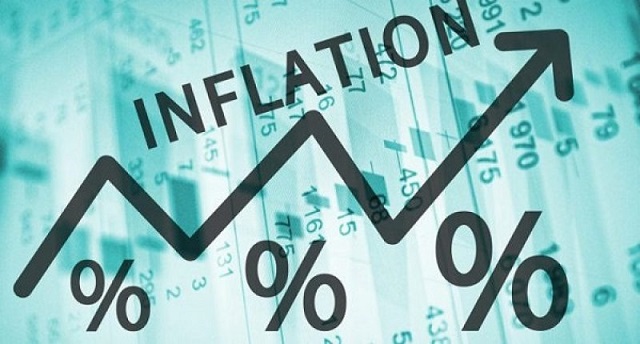 For the third consecutive time, inflation has dropped, recording a rate of 35.2% in October.
This represents a 2.9 percentage point decrease from the 38.1% recorded in September.
The Consumer Price Index (CPI) data released by the Ghana Statistical Service on Tuesday, November 14, shows that food inflation stood at 44.8% and non-food inflation at 27.7%.
This release comes at a crucial time as Finance Minister Ken Ofori-Atta heads to Parliament on Wednesday, November 15, to present the 2024 Budget Statement and Economic Policy.
Source: Fiilafmonline/Citinews