Northern Region: NPP Vets Seventeen Parliamentary Aspirants For Seven Constituencies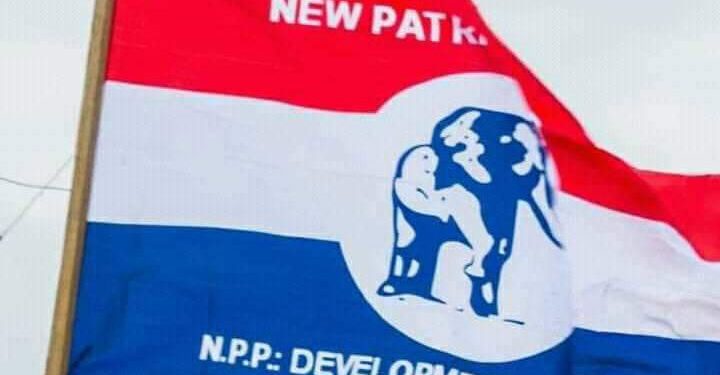 The governing New Patriotic Party has started the vetting of candidates vying to become the party's Parliamentary aspirants in seven orphan constituencies in the northern region. The two-day exercise is expected end tomorrow Wednesday, November 15, 2023 in Tamale.
About seventeen (17) prospective candidates are contesting across the seven constituencies namely: Tamale South, Tamale Central, Tamale North, Savelugu, Kpandai, Wulensi, and Saboba constituencies.
The remaining constituencies [Sagnarigu and Kumbungu] however witnessed Madam Felicia Tettey and Mr. Salam Hamza Fatawu going unopposed respectively. They have since been acclaimed as the 2024 parliamentary candidates of the party.
According to the NPP Northern Regional Secretary, Prof Hudu Zakaria, the vetting is a pivotal stage in the selection process of parliamentary candidates.
"New Patriotic Party (NPP), in its commitment to fostering transparency, accountability, and excellence within the democratic process, is pleased to announce to the general public the upcoming vetting session for the party's parliamentary aspirants in the Northern Region who have successfully filed their nominations to contest for the position of parliamentary candidates in the constituencies in the region where the party do not have a sitting member of parliament" he announced.
He said the exercise is designed to assess and evaluate each aspirant's qualifications, experiences, and aspirations, adding as such, forms part of the process of identifying and recommending the most competent and dedicated individuals to represent the party in the upcoming parliamentary elections.
Prof. Hudu Zakaria noted the exercise will be organized in seven (7) out of the nine (9) orphan constituencies following the successful conduct of acclamation for the Sagnarigu and Kumbungu Constituencies, which registered sole candidates at the close of nominations.
"The process is in response to the directives of the National Executive Committee (NEC) of the party issued on Friday, November 10th, 2023, directing the regional party to organize vetting sessions for their parliamentary aspirants in the orphan constituencies from Tuesday 14th to Thursday 17th November 2023" he added.
The Regional Secretary emphasized after the vetting, successful candidates will be recommended for elections by their respective constituency electoral college.
Committee
He further disclosed the vetting committee will be chaired by Dr. Antoinette Tsibu-Darko, with Mogtar S. Mujitaba and Dr. George Asante as members of the committee representing the National party.
The NPP won nine out of the eighteen parliamentary seats in the northern region in the 2020 presidential and parliamentary elections.
Source:Fiilafmonline/Custodian