I begged Patapaa for six months for 'Skopatomana' verse – Kawoula Biov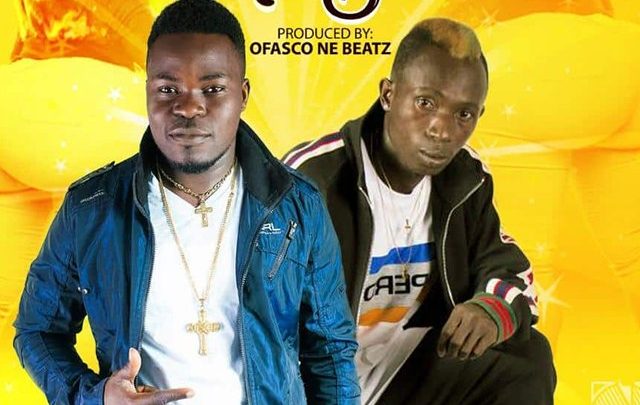 Emerging musician, Kawoula Biov, who featured Patapaa Amisty on his 'Daavi Neba' song, says he begged for six months before Patapaa decided to jump on the song.
Detailing how the feature happened, he disclosed that he nearly gave up on the song since Patapaa was a bit reluctant when he first asked him to drop a verse for him.
He disclosed that though people dissed him for allowing such 'senseless' lyrics in the song, he decided to promote it anyway, which eventually landed him the trend he wanted.
"People dissed me for Patapaa's verse on my song. They claimed he made no sense but I still went ahead to promote it. It took me over six months for Patapaa to give me the verse. I kept begging because he didn't want to feature any Swedru-based artiste.
However, after the release of the song Patapaa's verse started trending on social media. Many fans who listened to the song started sharing videos of themselves trying to sing Patapaa's verse.
"I cannot sing his verse. It's my song but it's not easy. I can start but the end is like speaking in tongues. I will have to learn it. He is not able to even sing the part. If you haven't drank Apketeshie two gallons you can't sing the Skopatomana verse."