C'ttee probing 'sex for grades' to start work next week – Audrey Gadzekpo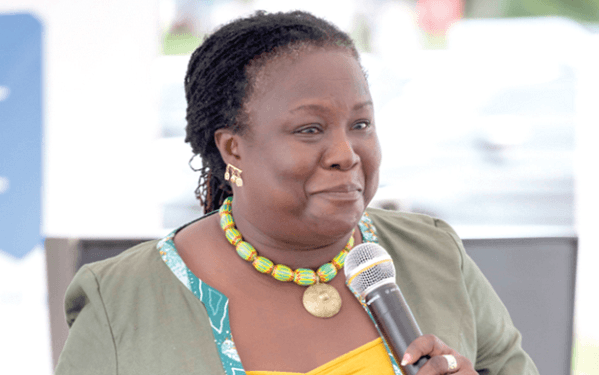 An Associate Professor and the Dean of the School of Information and Communications Studies at the University of Ghana, Professor Audrey Gadzekpo has said that the committee set up to probe the sexual misconduct allegations leveled against some lecturers of the university will start its work early next week.
She said that the University is yet to constitute the full membership of the committee which will be made up of some of the members of the Anti-Sexual Harassment Committee.
Speaking on Eyewitness News, she said this is the first time that a special committee has been set up for such a case though there is an existing committee, the Anti-Sexual Harassment Committee.
She also said that though she doesn't know those coming before it aside the two lecturers, she believes a good work will be done.
After the BBC aired its exposé on alleged sexual misconduct at the University of Ghana and University of Lagos, two lecturers of the University of Ghana captured in the documentary — Prof. Ransford Gyampo and Dr. Paul Kwame Butakor– were interdicted.
They are expected to be called before the University's Special Committee to assist with internal investigations.
Although the lecturers in question have denied the allegations leveled against them, pressure has mounted on the University to take conclusive stance to show its commitment to dealing with the issue of sexual misconduct.
Whilst some groups want the two disciplined, others have argued that the content of the documentary is not credible enough to implicate the lecturers.
Source:Fiilafmonline/CitiNews