Council of State member Mogtar Shahanun dies at 74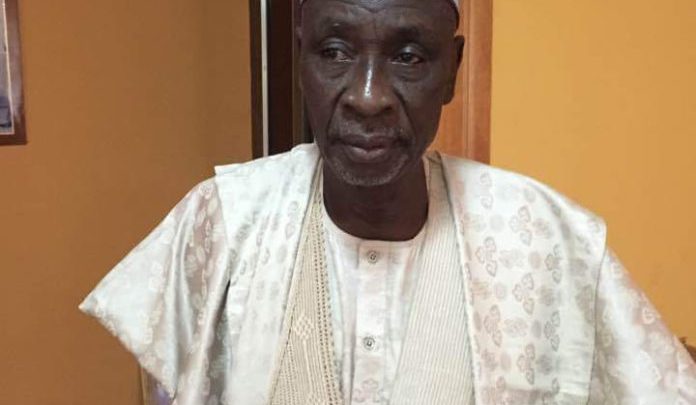 A Member of the Council of State, Mogtar Shahanun has died, aged 74.
JoyNews' Upper West regional correspondent, Rafiq Salam reports he suddenly took ill and was rushed to the hospital where he was pronounced dead by doctors.
He is expected to be buried Tuesday under strict Islamic tradition, the reporter said.
The veteran statesman served as the first Regional Minister of the Upper West region under former President John Kufuor.
He was Ghana's ambassador to Burkina Faso from 2005 to 2009.
The late Shahanun also served as the first Regional Secretary of the governing New Patriotic Party (NPP) from 1991 to 2002.
He is credited for the establishment of the Wa campus of University of Development Studies (UDS) in 2002.
He is survived by two wives and ten children.
Source: Myjoyonline.com