8% water hike insignificant – GWCL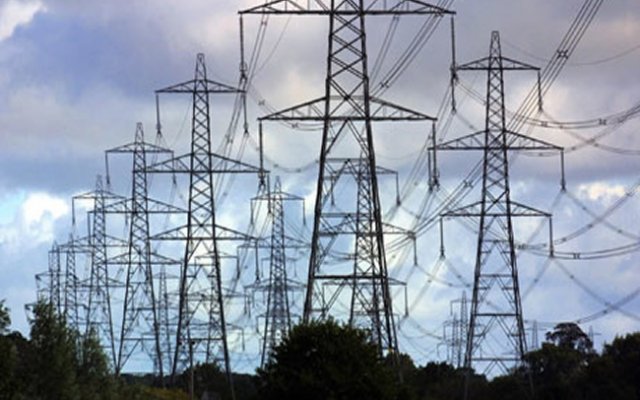 The Ghana Water Company Limited (GWCL) has described as insignificant the 8 percent hike in water tariff by the Public Utility Regulatory Commission.
The PURC on Tuesday announced an 8 percent increase in water tariffs after an earlier 11 percent increase in electricity tariffs despite the opposition from the public and the minority in parliament.
The PURC said it considered the trend of inflation and fuel price hikes among others in reviewing the tariffs upwards.
But the GWCL said the increment is insignificant to cover the increasing cost of producing water.
The Communications Manager for the Water Company Stanley Martey said they expected a higher percentage.
"We had requested for a higher percentage but in their own wisdom and per their calculation, they feel the 8.01 percent will be adequate for our operations…it's a major challenge to our operations but they are our regulators.
"We were not expecting this, we were expecting a better and higher percentage, and unfortunately this is what we have," Mr. Martey told Starr News.
The Ghana Chamber of Commerce has appealed to the Public Utilities Regulatory Commission (PURC) to suspend the immediate implementation of the upward review of tariff hikes in the country.
Speaking to Francis Abban on the Morning Starr Tuesday, the Chief Executive of the Chamber of Commerce Mark Aboagye said the time between the upward review of tariffs and implementation is too short for industry to adjust.
"The increment has shaken the foundation of most businesses. I think the PURC should give businesses not less than 3 months to adjust. There are some companies that pay about Ghc 1 million per month as electricity bill. Some even pay more. I think the PURC is not being fair to businesses. 9 days is not enough time to adjust," he bemoaned.
Source: starrfm.com