Woyome fails again at Supreme Court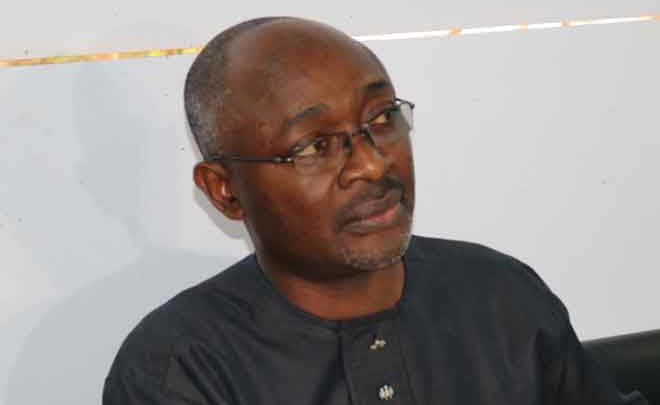 The Supreme Court has thrown out a review application by businessman Alfred Agbesi Woyome, which sought to challenge the court's earlier decision not to have the ongoing legal proceedings in relation to his GH¢47.2 million debt owed the state moved to the High Court.
In a unanimous decision today, a three-member panel of the court , presided over by Mr Justice Julius Ansah, with Justices Agnes A. Dordzie and Professor Emmanuel Nii Ashie Kotey as members, dismissed the review application.
The court also awarded cost of Ghc6,000 against Mr Woyome and in favour of the Attorney-General (A-G) On December 3, 2018, the apex court, presided over by a sole justice, Mr Justice Anthony A Benin, overruled an objection raised by counsel for Woyome, Mr Osafo Buabeng.
Mr Buabeng had argued that the ongoing case at the court in which the receivers of the defunct UT bank are claiming certain properties which the A-G said belonged to Woyome should be moved to the High Court.
It was counsel's argument that since the case was under the High Court (Civil Procedure Rules, 2004, CI 47). hearing the case in the Supreme Court would deny the parties the right to appeal, although CI 47 makes provision for the right of appeal in execution processes.
Mr Justice Benin overruled the objection and held that the Supreme Court had the power to enforce its judgement and, therefore, surrendering its jurisdiction to the High Court would be unconstitutional.
Dissatisfied with the ruling, Woyome's legal team filed for review before the three- member panel, which was dismissed.
The UT Bank, in April 2016, claimed ownership of the two properties at Trasacco in Accra when the state attempted to auction them to defray the GH¢51.2 million the businessman owed the state.
The effect of the claim is that the state cannot sell those properties until it is proved that the bank's claim is false.
The Supreme Court, on July 29, 2014, ordered Mr Woyome to refund GH¢51.2 million to the state on the grounds that he got the money out of unconstitutional and invalid contracts between the state and Waterville Holdings Limited in 2006 for the construction of stadia for CAN 2008.
Source:fiilafmonline/Graphic