Communications Ministry to clamp down on mobile phone "black market"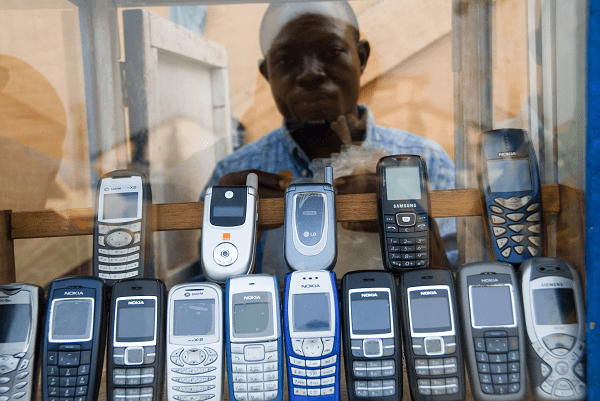 The Ministry of Communication says it is in talks with stakeholders in the mobile phone industry to establish a Central Equipment Identity Registry (CEIR) that would regulate the mobile phone market in the country.
When fully operational in 2020, the CEIR would reduce the influx of stolen, substandard and counterfeit mobile devices imported into the country as well as block all unregistered mobile devices and prevent them from operating on any network in Ghana.
The Minister of Communications, Mrs Ursula Owusu Ekuful, who announced this at a press briefing in Accra on Monday said, the CEIR would be connected to the Global System for Mobile Communication Association (GSMA) database as well as have access to the International Mobile Equipment Identity (IMEI) of approved and blacklisted devices to ensure that mobile devices entering the country are properly authenticated.
According to her, although mobile phone subscribers in the country are estimated to be about 34 million, about five million of the mobile phones imported into the country annually are genuine.
"The unregulated market in Ghana has resulted in a thriving device black market with sales of substandard mobile devices, a high incidence of device theft and cloning of devices.
Substandard and smuggled devices are sold through visible retail sites, unofficial retail outlets and online websites," she decried.
She said the CEIR would provide a scale of use of grey or black market devices in the country.
Source:Fiilafmonline/Graphic