We've been thrown into state of fear after one teacher tested positive for Covid-19 – NAGRAT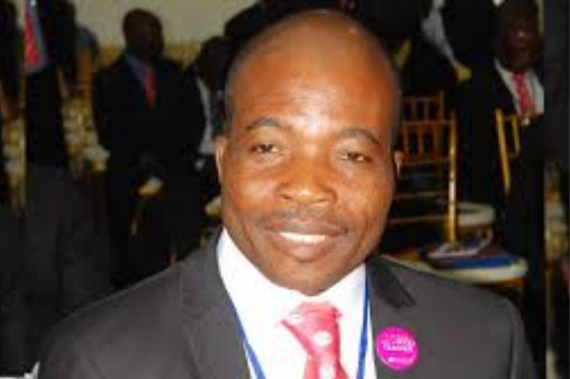 Members of the National Association of Graduate Teachers (NAGRAT) say they are worried after a teacher at the Accra Girls' Senior High School tested positive for Covid-19.
Vice-President of NAGRAT, Jacob Anaba said teachers fear there would be more cases, especially because there is no testing systems available in schools.
Government in June, opened up for final year students to resume school and complete the final phase of their education.
Teachers were required to resume as well in order to facilitate the process. Despite assurances by the government of the safety of students and teachers who will report to school, students have contracted the virus.
On Saturday, July 5, parents trooped to the Accra Girls' Senior High School to pick up their wards after six students tested positive for the disease.
A joint statement released by the Ghana Education Service and Ghana Health Service confirmed the cases, adding that a teacher and his spouse were also positive.
Mr. Anaba said their work will be impeded if more teachers contract the Covid-19.
The situation, he added, has left many of his members uncertain about their health, especially after government indicated that mass testing in schools is impossible.
Source:Fiilafmonline/JoyNews