We need good lawyers, not lots of lawyers – Chief Justice hits back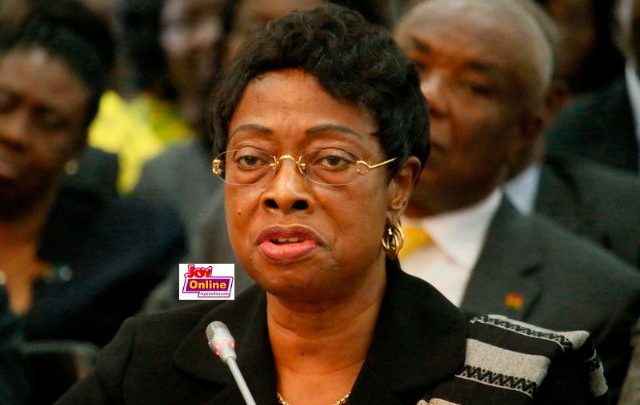 The Chief Justice has reiterated her stands on legal education in Ghana, JoyNews reported.
According to Sophia Akuffo, it is better to have few qualified lawyers to many with compromised quality.
Speaking on the topic 'Questing for Excellence' at the 2019 University of Ghana Alumni Lectures, Justice Akuffo told the gathering "a good lawyer for each Ghanaian is what we deserve.
Not lots of lawyers. For emphasis, she added, "I will stand here again and say we need quality lawyers, not mass-produced lawyers."
This was the third time ( in less than three months), the Chairman of the Ghana Legal Council, the body responsible for regulating the legal profession in the country, has expressed her convictions publicly on the vexed issue of legal education.
The first was at the Bench, Bar and Faculty Conference at the Labadi Beach Hotel in Accra in July 2019.
There, she told lawyers and lecturers "who are busy advocating free scale, mass admissions into the professional law course, and mass production of lawyers, (to) be careful what they wish for."
To further drive home this point at a ceremony to enrol newly qualified lawyers into the Bar, Madam Sophia Akuffo said although plans are far advanced for the commencement of the construction of a larger campus for the Ghana School of Law, it will not translate into mass admissions.
The comments of the Chief Justice come on the back of mass failures recorded in this year's Law School Entrance Examination.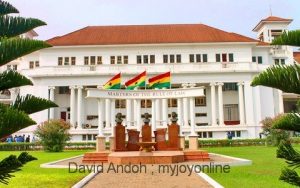 Over 90 per cent of the students who sat for the examination failed.
The story is no different from failures recorded in the Ghana Bar exams a few months ago.n Again more than 90 per cent of the 727 students who wrote that exams failed, sparking agitation among the students.
A demonstration to protest the limited admissions and mass failures ended on a bloody note as police used rubber bullets to disperse them before they could present a petition to the president.
The National Association of Law Students followed this up with a press conference that called on the president, to make legal education more accessible by either repealing or amending the law governing it.
But insisting on her stance, the Chief Justice, Sophia Akuffo said on Thursday that the status quo may not change soon.
This time she used limited infrastructure and the questionable character of persons who apply to study law as justification.
Source:Fiilafmonline/JoyNews