Two arrested for altering expiry dates of canned Lucozade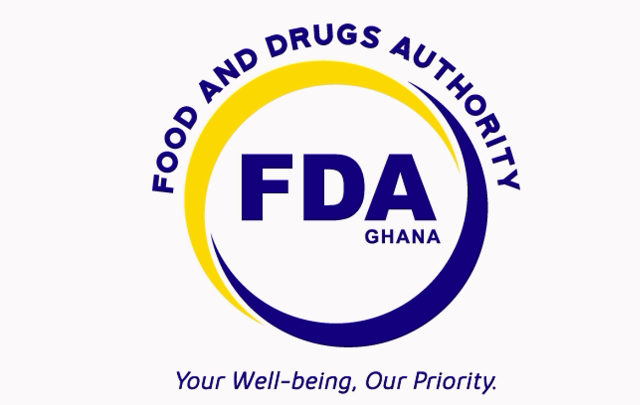 Two persons have been arrested in Accra for changing the expiry dates of canned Lucozade energy drinks.
They were arrested last Saturday, September 7, 2019, by officers of the Food and Drugs Authority at Andiana Royal Ventures, a warehouse in Hong Kong, near Lapaz.
A statement issued Wednesday and signed by the Chief Executive Officer of the FDA, Delese Darko, said the two were "deliberately and fraudulently" changing the expiry dates of the drinks with batch numbers SEP 19 L4A and SEP 19 L4B from September 2019 to September 2020.
It said the Lucozade drinks have since been detained by the FDA.
It therefore advised the public to critically examine any canned Lucozade they wish to patronize.
Source: Graphic.com.gh