Spyware prompts WhatsApp warning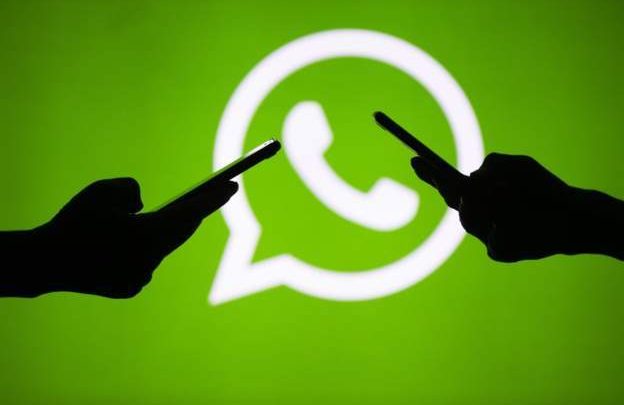 Facebook says it is urging WhatsApp users around the world to upgrade to the latest version of its messaging service following the discovery of spyware that can monitor people's calls.
The company has confirmed that 10 days ago it discovered that malicious software developed by an Israeli company was being transmitted to people's phones through WhatsApp calls.
Facebook says the surveillance technology was mainly being used to spy on the calls of human rights lawyers.
It says it has warned United States law enforcement of the breaches.
It's understood that the spyware could be installed even if people didn't answer the calls.
WhatsApp said it was too early to know how many users had been affected by the vulnerability, although it added that suspected attacks were highly-targeted.
Source: BBC