Should Sarkodie be studied as a course? Industry players argue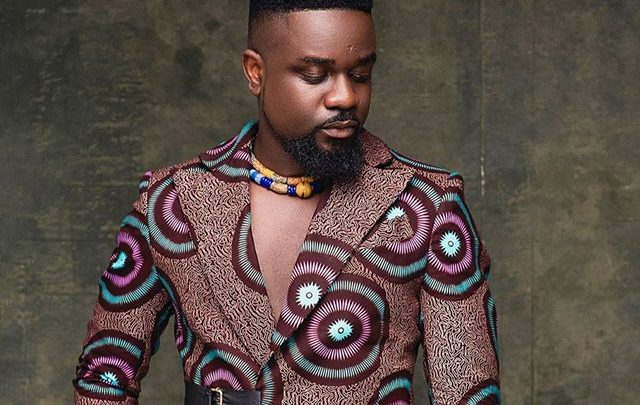 In the ongoing debate of who are the top 20/50 best emcees, veteran producer, Hammer, says rapper Sarkodie should be made a course to study in schools.
In an interview on Joy FM on Monday, the producer explained that Sarkodie has achieved something many Ghanaian musicians have not.
"He's been number one consistently from day one up till now," he said.
"He's never compromised on his brand, never followed the hype, never did what was in the books and still survived. Basically, he has disrupted the industry and has become a special case," he added.
However, entertainment critic, Ola Michael says the educational curriculum cannot have Sarkodie as a course but some aspects of his life can be picked and targeted as a case study for some courses.
There are parts of Sarkodie's career that can be studied in areas like Literature and Musicology, he told Jay Foley on Daybreak Hitz on Hitz FM.
Ola Micheal stated that because of rap's "violent" history, many educationists have been hesitant adding lyrics or pieces from rap songs.
What many of them forget, according to him, is that rap has rhythm and deeper meanings behind the words that can also be studied like other literary works.
"If you take the beats out of Sarkodie or M.anifest's rap songs and write the lyrics down, you are reading poetry. That can be taken into the literature curriculum and have Sarkodie's songs studied as literary pieces," he explained.
Ola Michael added people who are studying brand and brand sustenance can also choose Sarkodie's style and how evolved his brand is, as a case study.
"But we cannot have Sarkodie as we know as an educational curriculum. Also, he cannot be in the curriculum for every stage," he added.
Source: Myjoyonline.com