Peace in Chereponi will be sustained – MP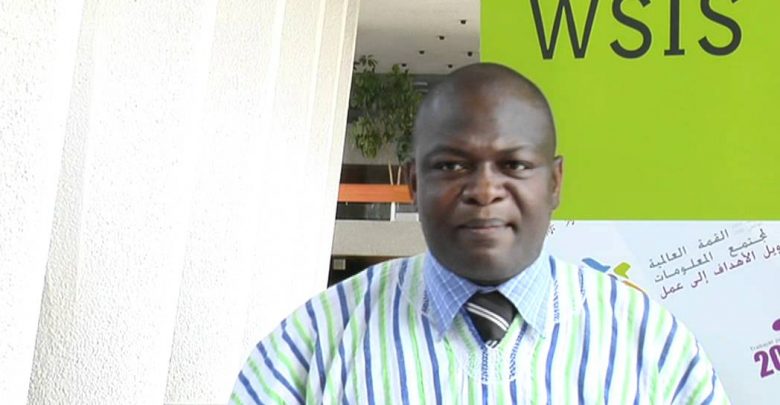 The Member of Parliament for the Chereponi constituency in the North East Region, Samuel Abdulai Jabanyite is hopeful that the peace currently being enjoyed in the area will be sustained.
Samuel Abdulai Jabanyite said various education and sensitization programmes are ongoing in the area to ensure that the recent violence that occurred in the area is not repeated.
He said authorities are hopeful that more development will be seen in the area when the peace is sustained.
The Chereponi and the Saboba townships have witnessed a series of violence in the past year over a piece of land.
"There is a semblance of peace and it shows clearly. When there is conflict, there is anger and all that… But I believe a good number of the people are cool-headed people and they really think that this should not happen again," Samuel Abdulai Jabanyite said on Eyewitness News.
The continuous clashes between Anufuls and Chokosis in the area last month left one person dead, with others injured.
16 suspects were arrested by the Northern Regional command for their alleged involvement in the clashes.
A month earlier, there were reprisal attacks in Chereponi, leaving many people displaced.
The National Peace Council has called for a swift implementation of the recommendations by the fact-finding committee on the Anuful/Konkomba conflict.
Programmes Manager for the Northern Regional Peace Council, Nuhu Abukari emphasized the need to implement the recommendations.
Source: citinewsroom.com