Lead by example, release MPs COVID-19 test results – Ablakwa to Parliament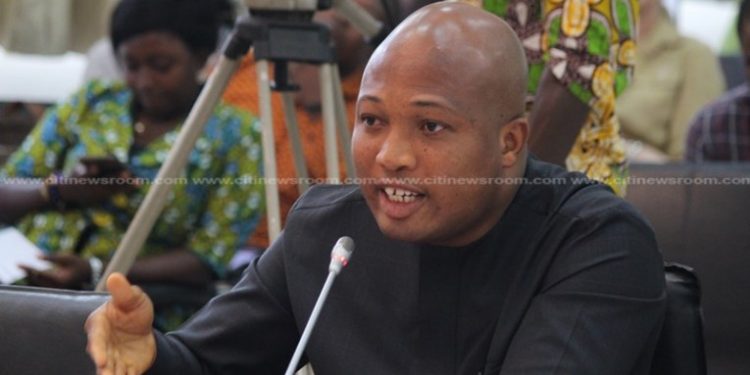 The Member of Parliament for the North Tongu Constituency, Samuel Okudzeto Ablakwa has called for the full disclosure of the COVID-19 test results of Members of Parliament.
Mr. Ablakwa's comments come at a time when the leadership of Parliament has been accused of lying to Ghanaians following reports that some two MPs and 13 parliamentary staff have been infected with COVID-19.
The Minority Chief Whip, Mubarak Mohammed Muntaka, has insisted the report was true and lambasted the leadership of Parliament for trying to "conceal the truth."
However, the  Speaker of Parliament, Prof. Aaron Mike Oquaye has described as unacceptable what he terms as the unilateral declaration of COVID-19 results of persons in public.
According to him, such sensationalism fuels stigmatization.
The Director of Medical Services in Parliament, Dr. Prince Pambo had earlier said the results of the tests will not be made public.
He said the results will instead be made known individually to the persons tested without the involvement of Parliament.
Source:Fiilafmonline/CitiNews