Law students to embark on demo Oct 7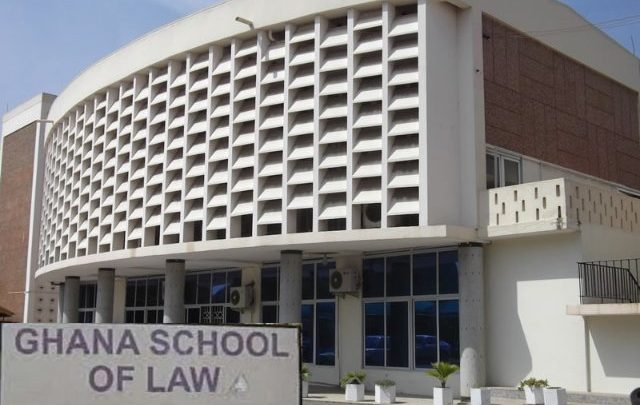 Students of the Ghana School of Law will stage a protest on Monday, October 7 to register their displeasure over recent developments at the school.
In results released from the latest entrance examinations, 90 percent of students who sat the test failed to make a pass mark.
The results showed that out of the 1,820 candidates who took the exams, only 128 passed.
The mass failure comes on the back of a similar failure in the Ghana Bar exams few months ago. More than 90 percent of the 727 students who wrote that exams failed, sparking agitation amongst the students.
The affected persons marched to Parliament where they presented a petition to have the General Legal Council address what they termed as a "systemic problem" at the School of Law.
In a statement copied to Joy News, the Students' Representative Council (SRC) of the school, following a meeting after the recent mass failures decided on the demonstration.
They will also present a petition to the President, Nana Addo Dankwa Akufo-Addo.
It is their hope that President Akufo-Addo can step in and cause changes at the school following revelations that the mass failures could be a deliberate attempt to limit the number of lawyers produced in the country.
The SRC has urged all students, while they prepare for the demonstration, to "post on all social media platforms about our plight using #OpenUpLegalEducation and #RedMonday."
Source: Myjoyonline.com