Key Israeli officials meeting tonight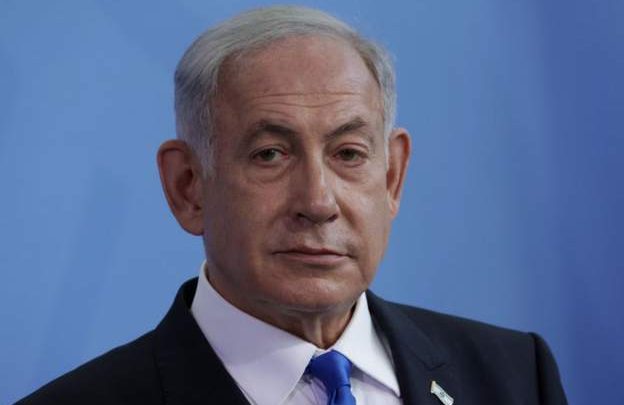 The office of Israeli Prime Minister Benjamin Netanyahu says he's convening his war cabinet for a meeting this evening "in light of developments related to the release of the abductees".
After the cabinet meets at 18:00 local time (16:00 GMT), Netanyahu has also meetings with his security council and his government cabinet this evening.
A short time ago, Netanyahu said he was hopeful for "good news" on a potential deal with Hamas to release some hostages.
For any deal to go ahead, it must be approved by the three groups Netanyahu has set up meetings with tonight.
Source:Fiilafmonline/BBC