I'm ashamed of 'doom' prophecies -Bernard Amankwah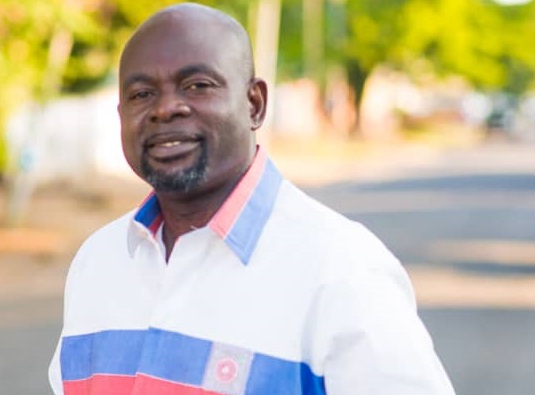 GOSPEL artiste Bernard Amankwah says he feels ashamed when he hears negative prophecies from respected men of God who should know better.
In recent times, the entertainment industry has been hit with a lot of 'doom' prophecies from so-called men of God.
The prophecies have ranged from deaths to accidents and disgrace and has caused quite the stir among industry players but Bernard Amankwah has had enough of them.
According to him, the desire to be popular has pushed the so-called prophets to resort to making negative forecasts.
"Every human being will be agitated when another predicts his untimely death. Trust me, it will take a courageous person to face it and few people have the kind of heart to stand such situations.
"Yet these prophets, who should know better, will use the least opportunity to prophesy doom for public figures and I wonder what they hope to achieve if it is not just cheap popularity," he stated.
Bernard Amankwah entreated the media not to give attention to such prophets whose selfish interest is ruining many lives.
"We don't have to bring the work of God into disrepute just because we want to be heard. Sincerely, it doesn't make sense to me and I really wish there was a law to deal with them since it is becoming a nuisance," he stated.
Bernard Amankwah is not be alone in his stance. Hiplife artiste, Reggie Rockstone in an interview with Graphic Showbiz earlier this month condemned the practice.
He accused the 'doom' prophets of just scaring people with their prophecies.
However, the leader of the True Word Prophetic Fire Ministries defended the practice in an interview with Showbiz on Thursday, May 2, saying negative prophecies were better than positive ones.
"When you come to my church, you will appreciate that about 99.9 per cent of my prophecies are positive but indeed, if you are spiritual, then negative prophecies are better than positive ones."
Source: Graphic Showbiz