EC to hold IPAC meeting today, NDC still expected to boycott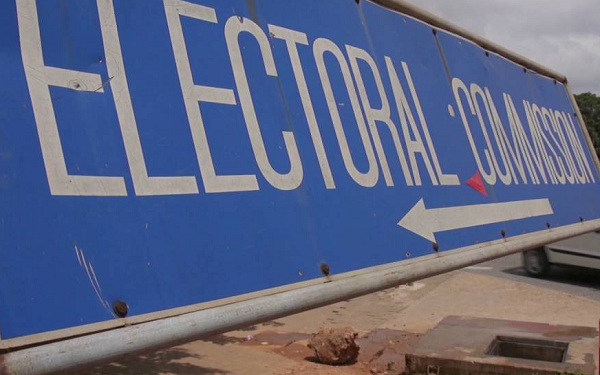 The Electoral Commission is today [Wednesday] expected to hold an Inter-Party Advisory Committee meeting on the compilation of a new voters register.
The meeting to provide updates on the commission plans for the register is expected to be held in two groups with the first one at 10 am and the second at 2 pm.
The National Democratic Congress (NDC) and the New Patriotic Party (NPP) were scheduled to take part in the morning meeting. But the NDC has indicated that it will not be participating in the meeting because it believes that it has been improperly arranged.
Peter Boamah Otokunor, a Deputy General Secretary of the NDC, explained that his side already walked out of an IPAC meeting on March 25 after raising similar concerns.
But the NPP has described the NDC's decision as unsurprising insisting that the electoral process will not be deterred. Evans Nimako, the Party's Director of Elections, also noted that the NDC has "boycotted a number of key meetings with political parties."
The Electoral Commission's decision to compile a new voters' register has been met with mixed reactions from the political front. Whereas the NDC and some opposition parties are against the decision, the NPP and 12 other political parties have backed the move.
Regardless of the resistance, the EC has decided to proceed with the exercise but subsequently, put it on hold following the outbreak of the Coronavirus.
Although the exercise is currently on hold, the EC says it will observe the necessary safety protocols if the time comes for the registration exercise to commence.
 Source:Fiilafmonline/CitiNews