EC gets cleared to go ahead with Limited Registration Exercise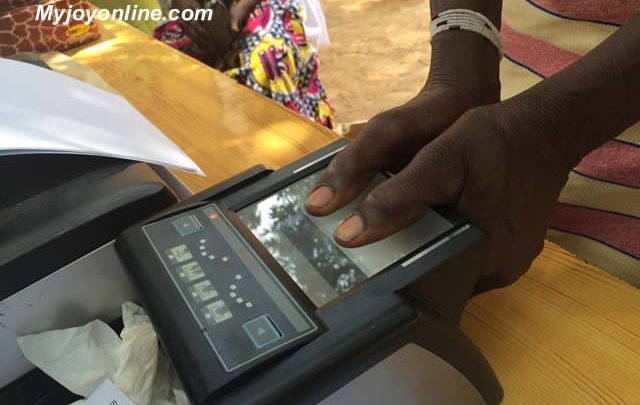 The Electoral Commission (EC) Tuesday got the all clear to go ahead with the Limited Registration Exercise at the various district offices across the country.
The three weeks exercise scheduled to begin on June 7 and ended on July 27 was called off after an injunction was filed by Umar Ayuba, a former assemblyman in Daboya in the North Gonja district at the Supreme court.
The EC had scheduled the exercise to register those who have turned 18 since the voter register was last updated, but according to him, the EC's decision to conduct the exercise at its district offices will disenfranchise potential voters.
As a result of the injunction, the Commission apologised for all inconveniences saying a new date will be announced soon.
Communications officer of the EC, Sylvia Annor, told Joy News that they have no option but to respect the orders of the court.
"The Commission is holding on pending the final determination of the injunction application of the court on the matter," she said then.
Well, on Tuesday, June 11, the case was thrown out by the Apex court.
Although the court did not give any reasons immediately, it indicated it will make the full ruling available to the political parties.
Joy News' checks at the Commission indicates that the Commissioners are yet to meet on the decision of the court and subsequently announce a new date for the exercise.
The Electoral Commission earlier indicated that the application filed at the Supreme Court will affect its planned activities for the year.
The EC per its calendar is expected to undertake the registration on June 7 in readiness for the local elections and referendum scheduled for December this year.
Madam Annor said they will make an adjustment to the calendar when necessary.
Source: Myjoyonline.com