American CEO Mark Noonan in shock exit from Hearts of Oak, Fred Moore takes charge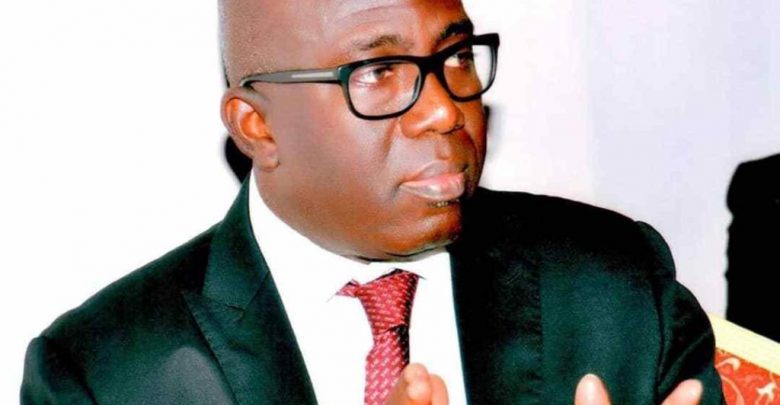 American Mark Noonan has delivered a major blow to Accra Hearts of Oak after he suddenly resigned as the CEO of Ghanaian giants, refusing to return to his $11,000-per month job just one week after the club said he was attending to some pressing family issues in his native country.
The football marketing expert, who was on the verge of restructuring the club into a global football brand refused to return to the country after a reported falling out with the club owner.
The two are said not to have agreed on the policy direction of the club as the needed investment was not being made in the areas he thinks can catapult the Phobians to greatness. Hearts promptly announced the appointment of Mr Frederick Moore as new Managing Director of the club.
His appointment came some few hours after it was confirmed the American marketing guru will not return to post at the rainbow club.
According to Club's statement released on Thursday, Noonan exited the club on "personal reasons", coupled with lack of competitive football in the country, which left him "frustrated". "The board also wishes to inform the public especially the club's followers that it has decided to appoint Fredrick Moore as Mark's replacement," the statement read.
"Frederick Moore joins Hearts from AJS Consulting where he helped set up various business market platforms to support the retail industry and provided business advice to start-ups."
Details of his contract is not known but Moore's task begins from where Noonan ended in his one year stay with the Phobians
Noonan officially began his duty in March 2018 with the task of reviving the club's fortune and image.
On his appointment as the CEO, Noonan facilitated the movement of the team's training from the Legon Ajax Park to the Pobiman field, which has been earmarked for a sports complex. He supervised several recruitment at the Club including the appointment of former Ghana international Kim Grant as head coach for the side.
He left the country last month to attend to some family issues, according to club statement earlier.
Source: Fiila Sportz