Algerian army chief blocks protesters from capital
Algeria's army chief has ordered police to block and seize buses and cars bringing protesters into the capital, Algiers, after months of mass protests.
The order is the latest in a series of measures aimed at quelling weekly demonstrations demanding a purge of the old ruling elite, according to the Reuters news agency.
"We have instructed the gendarmerie to… stop buses and cars that are used to this end; to seize and impose fines on their owners," Lt Gen Ahmed Gaid Salah is quoted as saying on Wednesday.
Gen Salah, who is currently seen as the real power in the country, said the ban was needed to counter "certain parties… with bad intentions", who were exploiting freedom of movement to "disturb the peace of civilians", AFP reports.
Interim President Abdelkader Bensalah announced on Sunday that elections would be held on 12 December in a bid to resolve the political crisis that has gripped the country since the resignation of longtime ruler Abdelaziz Bouteflika in April.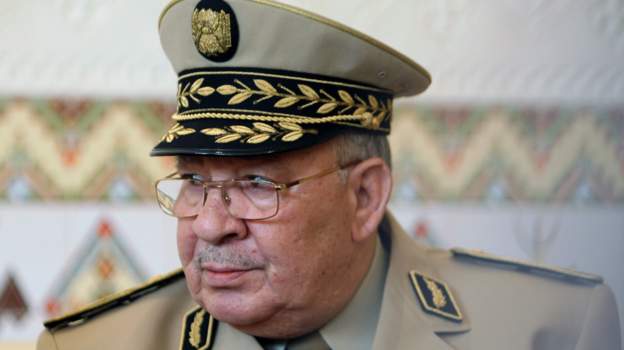 But the protesters are first demanding the creation of fresh institutions before any elections – and want the removal of Bouteflika loyalists, including Gaid Salah who is insisting on elections before the end of the year.
The army chief's latest decision drew swift condemnation from Said Salih, vice-president of the Algerian League for the Defence of Human Rights.
He told AFP the move was "illegal" under the Algerian constitution which "guarantees Algerians civil equality and freedom of movement".
Presidential polls initially planned for 4 July were postponed because of a lack of candidates, plunging the country into a constitutional crisis as the 90-day mandate for Mr Bensalah expired in early July.
Source: BBC