Akufo-Addo's government has been honest to Ghanaians – Afenyo Markin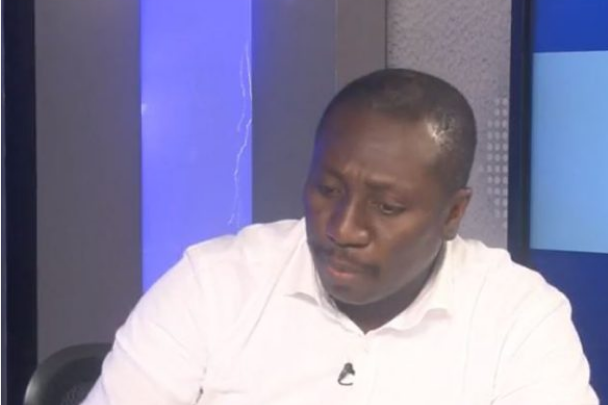 The Deputy Majority Leader and Member of Parliament for Effutu, Alexander Afenyo Markin, says the Akufo-Addo-led government has been very transparent and honest to Ghanaians concerning its promises.
He explained that, President Akufo-Addo promised Ghanaians free SHS during his campaign in 2016 and has indeed honoured the huge capital intensive intervention so as to build the future of many Ghanaians who might not have gotten the opportunity to experience or complete senior high school.
The Deputy Majority Leader further mentioned the reduction of utility tariffs especially on electricity which the then Mahama-led government failed to do same for Ghanaians.
President Akufo-Addo's government reduced these tariffs to about thirty percent (30 percent) to enable Ghanaians to have some kind of relief in the use of utilities, he stated.
Mr Afenyo Markin further spoke about the numerous taxes which were abolished by the NPP government in 2017, 2018 and 2019 so as not to burden Ghanaians until the advent of Covid-19.
He noted that despite the Covid-19 setback and the recent economic hardship occasioned by the Russia-Ukraine war, President Akufo-Addo is still keeping to his promises on most of his social interventions.
Mr Afenyo Markin made these comments today in Parliament when he moved the motion for the commencement of debate on President Akufo-Addo's presentation on the State of the Nation Address.
Source:Fiilafmonline/JoyNews