2019 Mid-year Review: 'Petrol, mobile tax to go up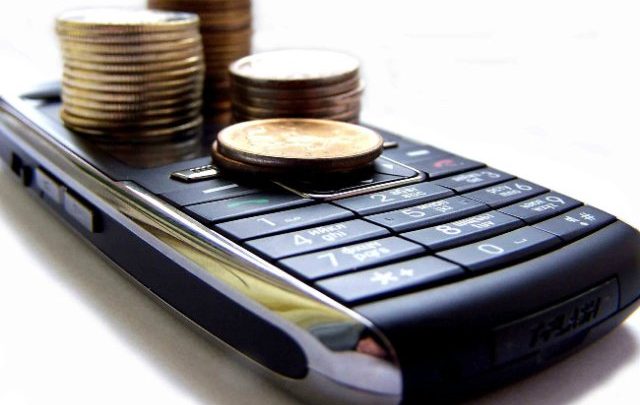 Pro-government newspaper, The Daily Statesman, has hinted that the Finance Minister will announce an increase in petroleum and mobile tax today.
Ken Ofori-Atta, will address Parliament Monday morning to ask for more money to meet mainly urgent and priority infrastructural demands as the huge costs of saving the financial sector and paying huge energy bills such away cash for infrastructural projects such as roads.
According to the newspaper, "Government intends to raise the money through cutting down on administration cost, ensuring value for money and raising taxes on petroleum and mobile telephone use." This year alone, the Government will pay $1 billion subsidising the energy sector just to keep the lights on. Half of this will be for power that is not used but contracted.
The Government fell short, since last year, from meeting its ambitious but necessary infrastructural programme due to energy bills and GHS14 billion so far spent to rescue the financial sector.
Last November, the Finance Minister got Parliament to approve GHS 78,771, 833, 602.12. This is expected to go up by nearly GHS billion if the Government is to get what it needs to deliver on all its programmes amidst the risks posed by the funding of power bills and the financial sector. The Petroleum Power Agreements (PPAs) signed by the John Mahama government were far in excess of the recommended 20% reserve margin.
The 30 PPAs inherited by the Akufo-Addo government would have given Ghana 10,000MW capacity over the next 13 years against the 2017 peak demand of 2, 400MW.
The Government in 2017 reviewed 26 of them, based on demand projections available at the time which, presumably, oddly informed the 10,000MW worth of contracts. The review led to some terminations and deferment of others, saving the country an estimated $7 billion in the process.
Currently, installed capacity is 5,083MW, dependable capacity of 4,59MW, with peak demand around 2,700MW. This puts installed capacity at twice what is required.
Government must pay for 2,300MW of this whether or not it is used. Only 40% of this is currently being utilised. This means that more than $500 million (GHS2.5 billion) is paid for power not used.
Excess gas
There is also the issue of gas. Government recognises that gas is cheaper than the current reliance on heavy fuel oils, some 35% cheaper. The move is to shift the power generation fuel predominantly to gas.
A new policy is being worked on which could make 80% of the source of fuel for power generation being gas. This will include domestic and imported gas, mainly liquefied natural gas.
Source: graphic.com