South African Gospel Singer Dr. Tumi Rejects $1 Million Dollars Illuminati Invite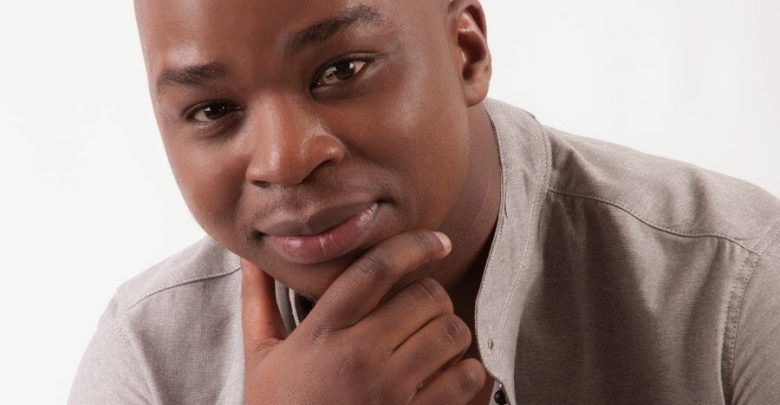 African gospel singer, Dr Tumi has disclosed how he rejected a sum of $1 million (N360m) monthly offer to join the Illuminati.
Dr Tumi made the disclosure in a post on his Facebook page, while narrating how he was contacted.
According to the award-winning singer, the handlers had reached out to him on the claims that they noticed and believed that he would be influential in the society.
"So early today they tried to recruit me to join an Illuminati society. Got told I have been noticed and would be of value. Got promised $1mil a month and great fame and influence across the globe."
"But we are not the type you can buy with money. Wont leave Jesus for fame or fortunes. I am Already bought with the highest price when Christ gave his life for me. And it is God who will cause my name to be great. Not a society. Interesting days," he wrote.
Dr Tumi Tumisang Makweya started singing as a young boy in church and discovered his passion for medicine early on in life.
He played the keyboard and sang as he grew up. While studying at Medunsa he and others sharing his passion formed groups and sang.
SOURCE: Hypercitygh.com