Consultation on Motorcycle, Tricycle Commercialization held in Tamale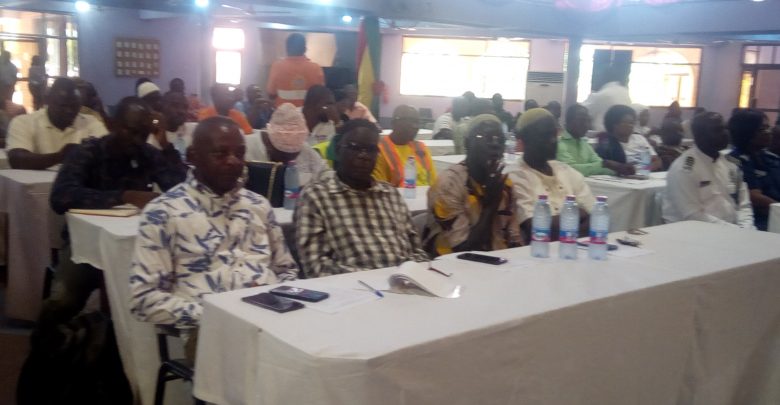 Mr David Adonteng, the Director of Programmes and Planning at the National Road Safety Commission (NRSC) has said out of the total of 696 road accident deaths recorded between January and April this year, over 300 deaths are through motorcycles and tricycles accidents.
He said, statistics indicate the country was recording 210 deaths annually through motorcycle and tricycles accidents, however, the figure short up and as at 2016, 437 deaths were recorded.
He was speaking at the Regional Stakeholders' Consultation on Motorcycle/Tricycle usage for Commercial Purposes organized in Tamale.
There is currently a proposed amendment to the road traffic regulations 2012, Legislative Instrument (L.I.) 2180 on the usage of motorcycles and tricycles for commercial purposes.
Mr Adonteng said, commercial riders behave recklessly, break traffic rules, speeds and disobey road signs as though they were not regulated. He added that most riders were minors and are not married and therefore had fewer responsibilities.
Though some participants agrees with the ban, others hold the view that the ban should be reviewed to cater for the transport needs of Ghanaians.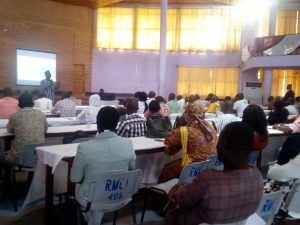 According to an anonymous participant, government should cover the gap in the transportation sector before visiting the ban.
It was further revealed that in a survey established, there was too much interference especially from Politicians and Traditional leaders in the country when enforcing the laws on road traffic regulations, hence making the work of the MTTU cumbersome.
The Deputy Northern Regional Minister, Mr Jebaah John Benam said, the hazards experienced on our road is saddening hence the need for a collaborative effort to change the status quo.
Source:Fiilafmonline/Shawana Yussif