Charge in GH¢ only or be punished – Bank of Ghana warns public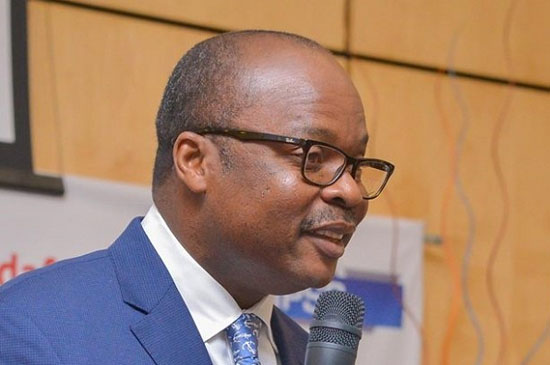 The Bank of Ghana has warned the general public to use only the Ghana cedi (GH¢) and pesewas (GHp) to pay for goods and services in the country or be punished.
In a press statement issued Thursday morning, the central bank said although the Foreign Exchange Act, 2006 (Act 723) prohibited the pricing and the payment in currencies either than the local currency, it had noticed that some institutions, companies and individuals were dealing in the "business of foreign exchange trade without authorisation from the bank."
It emphasised that "the sole legal tender in Ghana is the Ghana cedi or Ghana pesewas."
The warning from the central bank comes at a time "dollarisation," a term for the practice of pricing, advertising and receiving payments in US dollars, is ripe, with automobile companies, hotels and multinationals, being the biggest culprits.
These culprits mostly cite the instability of the cedi as bases to resort to dollarisation, which is seen as a hedge against depreciation.
It is not clear how BoG's current directive will be received, given that similar ones in the past have achieved minimal results.
Source: Fiilafmonline/Graphic