21% of Ghanaians climate change-literate – Report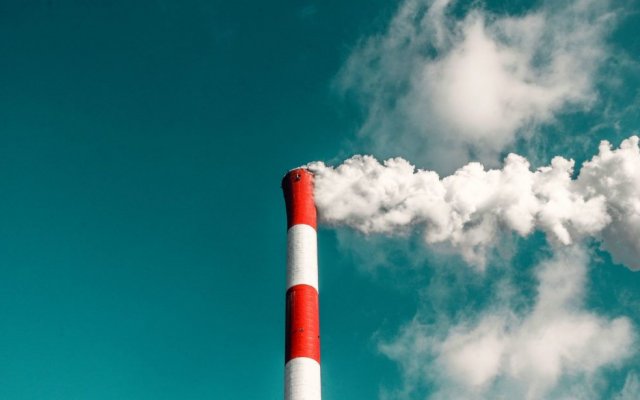 The Afrobarometer Survey on Climate Change has revealed that only 21 per cent of the Ghanaian population is climate change-literate.
"21% are climate change-literate, 52% have heard of climate change", the report said.
It also noted that about 56% of Ghanaians have said that the effects of climate change are unbearable to them.
Fifty-five per cent also think that there is virtually too little ordinary Ghanaians can do to stop the effects of climate change on the environment.
The largest-ever survey of Africans' perception of climate change has found widespread reports of worsening quality of life and deteriorating conditions for agricultural production, as well as limited 'climate change literacy' among average citizens
It said, for example, "56% say climate change is making life somewhat/much worse and 55 say ordinary people can do a little bit or lot to stop climate change".
On the overall picture for the African continent, the report stated that about two-thirds (63%) of Africans associate the term with negative changes in weather patterns, compared to about one-third who link it with positive (17%) or other (15%) changes.
"About two-thirds blame climate change on human activity (52%) or on human activity combined with natural processes (16%). More than one in four (27%) think climate change is caused by natural processes alone," it added.
Source: classfmonline.com