Int'l Women's Day: Prof. Jane Opoku-Agyemang sends important message to women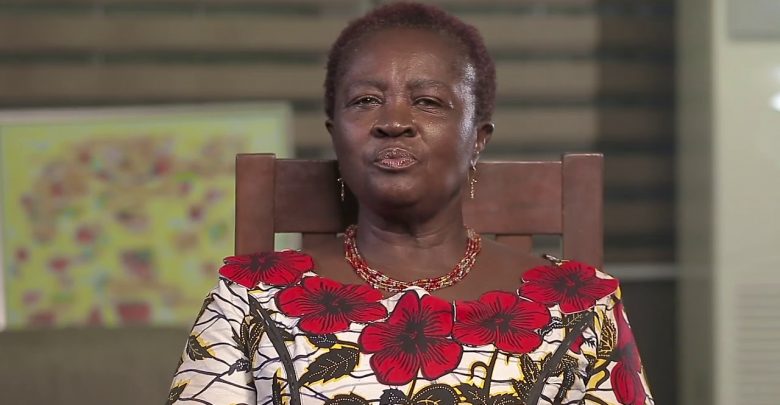 Former President John Mahama's running mate in the 2020 general election, Professor Naana Jane Opoku-Agyemang, has called on females, especially young girls to remain steadfast in the discharge of their duties.
Celebrating the great achievements of women as the world marks 2023 International Women's Day, Professor Opoku-Agyemang said though "we are in hard times, women should remain focused and not allow themselves to be influenced negatively.
"Whatever you have set your eyes to do, I urge women and our young girls to concentrate on it and do it instead of allowing themselves to be used. We are celebrating women and so we ought to tread cautiously as women," she said in an interview on Adom  FM's morning show Dwaso Nsem Wednesday.
One effective way of developing a nation, Professor Opoku-Agyemang, noted is to direct resources towards the development of women.
To her, apart from the fact that women form majority of the population, they connect directly to other aspects of development.
"For example, because women tend to be the principal agents of primary education and primary healthcare, money channeled into the welfare of women will mean better education and health sectors," she said.
The former Education Minister acknowledged the efforts of women in governance, mining, agriculture and technology sectors, market women, and housewife and to the entirety of women for their tremendous contributions to Nation Building in their diverse ways.
Source:Fillafmonline/Adomonline