Taxi driver kills mum in Takoradi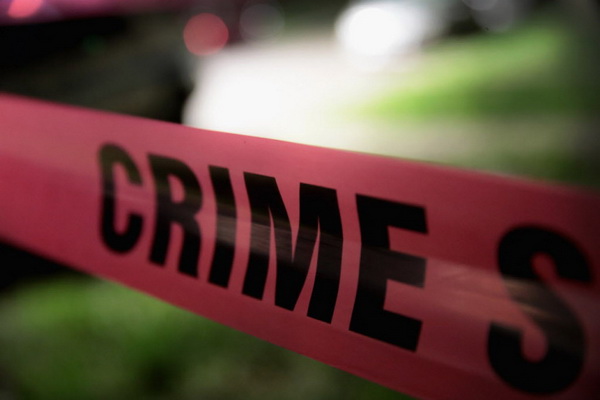 A taxi driver on Friday morning reportedly murdered his mother and stabbed the elder sister at Kwesimintsim Zongo in Takoradi.
The sister is currently in a critical condition at the Western Regional Hospital.
Identified only as Mawuli, the suspect is said to have descended on the mother and elder sister without a provocation.
After allegedly killing the mother, according to some residents, Mawuli turned to the elder sister and stabbed her several times before he was overpowered.
The Kwesimintsim District Police Command has confirmed the arrest of the suspect to Graphic Online.
Source: graphic.com