Taskforce formed to ensure safe re-opening of schools – Education Minister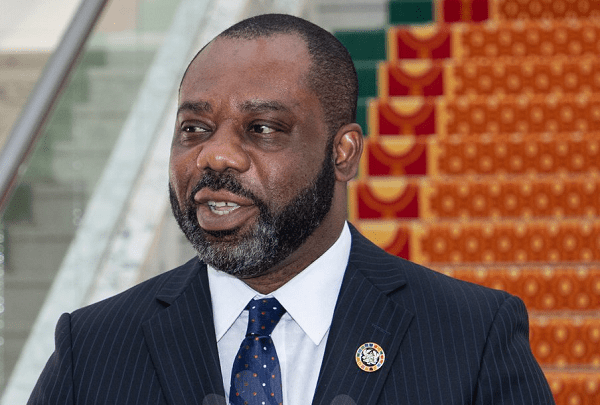 The President, Nana Addo Dankwa Akufo-Addo has set up a special taskforce to ensure the safe re-opening of schools for final year students.
Among other duties, the taskforce will oversee the provision of Personal Protective Equipment (PPE) and also ensure strict enforcement of COVID-19 safety protocols.
Minister of Education, Dr. Matthew Opoku-Prempeh, who made the announcement, said this is to ensure a safe academic environment.
Schools in the country were ordered to shut down in March 2020 as part of measures to limit a further spread of the novel Coronavirus [COVID-19] in the country.
The President subsequently gave a directive on Sunday, May 31, 2020, for schools to be reopened for only final year students to prepare and enable them to take their final examinations.
Final year SHS students will be in school on Monday, June 22, 2020, while final year JHS students will resume on Monday, June 29, 2020.
Universities will also reopen for final year students on June 15, 2020. The Minister earlier issued some guidelines for the reopening of schools.
Source:Fiilafmonline/CitiNews