Syria war: UN calculates new death toll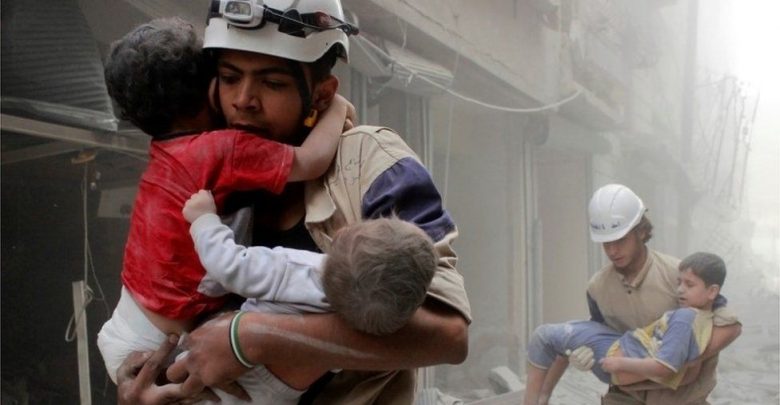 At least 350,209 people have been killed in 10 years of war in Syria, the UN says in its first official death toll since 2014.
Its human rights chief cautioned the figure is "certainly an under-count of the actual number of killings".
The war in Syria has largely wound down with just a single province now controlled by jihadists and rebels.
At its height in 2015, armed groups had taken over large swathes of the country, but the intervention of Russia in an aerial campaign on the side of Syrian President Bashar al-Assad turned the tide in his favour.
Source:Fiilafmonline/BBC