Rastafarians to embark on weed legalisation demo May 8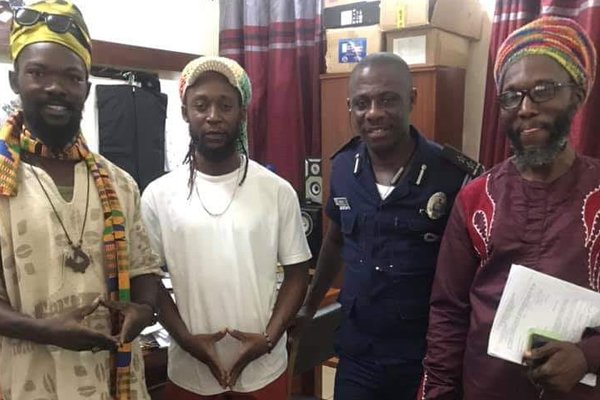 Some Rastafarians living in Ghana have said that, they will be embarking on a demonstration against the government for criminalizing marijuana in the country.
In a post on Facebook Monday, the association said Wednesday, May 8, is the scheduled date for the protest which comes off at the Freedom and Justice Park at the Kwame Nkrumah Circle in Accra.
Urging Ghanaians to throw their support behind them, they asked those "who've been harassed by the police for a roll of herb" to join the parade.
Beneficiaries of the herb, investors, dealers, farmers among others are not excluded from the list of those expected to turn up at the event.
The Rastafarians noted that they wouldn't exercise their franchise at the 2020 December elections if nobody listens to them.
This is a "march for freedom," the Rastafarians said.
Source: Fiilafmonline/Citifm