Peace-building: Partner us – Bawumia to CSOs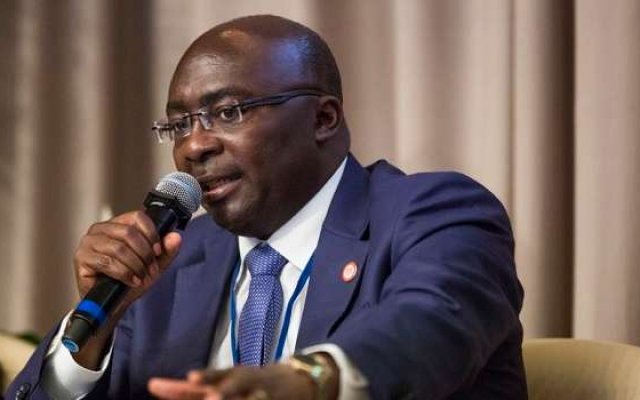 Vice-President Dr Mahamadu Bawumia has underscored the need for effective collaboration between civil society organisations (CSOs) and governments to bolster the peace-building process across the West African sub-region.

Speaking at the 20th-anniversary celebration of the West Africa Network for Peace-building (WANEP) in Accra on Tuesday, 26 March 2019, Dr Bawumia said the lack of trust between the two bodies has become a barrier to effective collaboration.

He, therefore, charged WANEP and other CSOs in the peace-building business, to liaise effectively with governments to ensure that peace is achieved across the region.

"Collaboration between the government and CSOs must be strengthened to enhance the complementary roles in development, in deepening democracies, and in peace and security," he said.

Dr Bawumia added that efforts should be geared at strengthening early warning systems, community and national peace-building infrastructure to improve the preparedness and response to security threats and the recommendation of valuable actions to the state.

For his part, the Executive Director of WANEP, Dr Chukwuemeka Eze highlighted the strides the organisation has made in the last 20 years and also appealed to the Vice-President to support WANEP's diplomatic status application.

Special Representative and Head of the United Nations Office for West Africa and the Sahel (UNOWAS), Dr Mohammed Ibn Chambas, commended WANEP's efforts in promoting peace in the sub-region.
Source: classfmonline.com