Our Chairman had a court date – NDC explains absence from vigilantism dialogue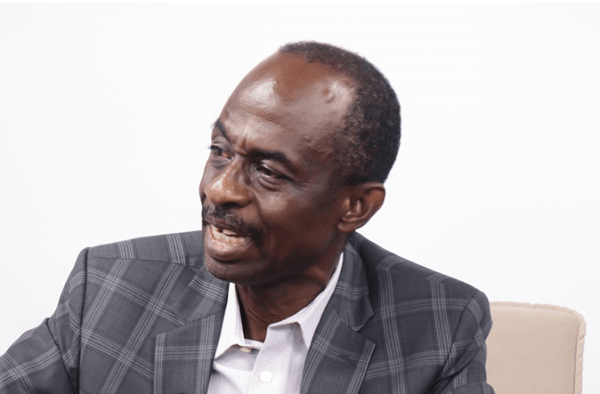 The National Democratic Congress says it was unable to attend discussions on the draft roadmap to address political vigilantism in the country because its National Chairman and delegation leader, Samuel Ofosu Ampofo, had a court appearance.
Offering an explanation on Eyewitness News, the NDC's General Secretary, Johnson Asiedu Nketia said the party normally tries to juggle the two commitments because "there have been previous occasions where we have been able to combine them."
Asked why the party couldn't send a representative, Mr. Asiedu Nketia said the deliberations were at too important a stage for the National Chairman to send a stand-in. By the end of the deliberations on Thursday, the New Patriotic Party (NPP), which is the other main political party stakeholder, had accepted the roadmap in principle.
This outcome is expected to be formally conveyed to the NDC.
The roadmap, known as the code of conduct on political vigilantism, has been developed by a Technical Committee as part of ongoing dialogue aimed at ending political vigilantism.
The dialogue was instituted by the National Peace Council following the violence that erupted at the Ayawaso West Wuogon Constituency by-election.
In addition to these deliberations, President Nana Akufo-Addo also gave his assent to the Vigilantism and Related Offences Act, 2019 in September, which bans acts of vigilantism in the country.
The Act also disbands vigilante groups, including political party vigilante groups and land guards.
Source:Fiilafmonline/CitiNews