NDC sues EC over 'ungazetted' SHS voter registration centres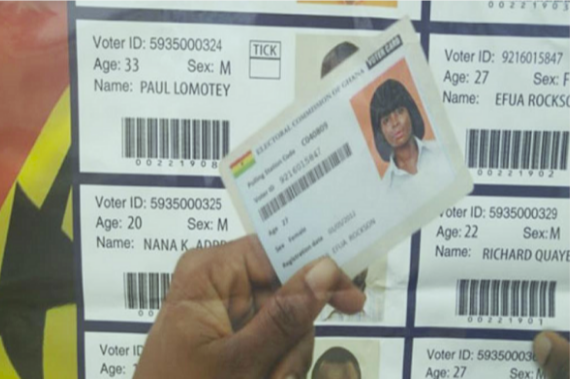 The National Democratic Congress (NDC) has sued the Electoral Commission (EC) over the latter's decision to extend the registration of voters to campuses of Senior High Schools which have not been gazetted as registration centres.
The NDC has filed the suit at the High Court (General Jurisdiction) Friday, listing four reliefs, along with orders the court shall deem fit, as well as punitive costs.
The EC announced Wednesday it was embarking on a two-day registration of in-school SHS students who qualify to vote from their various schools.
The exercise began Friday, July 10, 2020. According to the NDC, the Electoral Commission enacted the Public Elections (Registration of Voters) Regulations, 2016, (CI .91), same amended by C.I 126 of 2020 to regulate its conduct of voter registration in accordance with the laws that set the Commission up. Consequently, the EC published in a Gazette notification sometime in May, 2020, its intention to compile a new register of voters commencing 30th June, 2020 to end 6th August, 2020.
By the said decision of the Defendant, the Defendant has thereby unlawfully designated even SHS campuses that are not gazetted as registration centres or polling stations to be used contrary to the law.
This the Plaintiff states that the conduct of the Defendant is unlawful and as an administrative body, the Defendant could only conduct its said activities in accordance with the law that established and or empowers it, hence the need so to act in accordance with article 23 of the Constitution 1992.
Source:Fiilafmonline/JoyNews