National Security must change mode of picking up suspects – Security analyst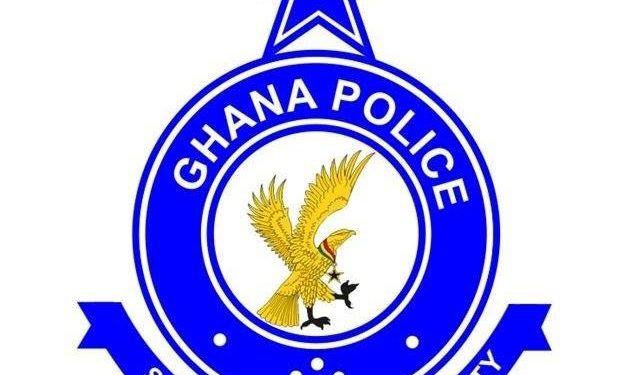 A Security Analyst, Col. Festus Aboagye Rtd. wants the country's national security operatives to amend their mode of picking up suspects.
He said criminal elements may capitalize on the current practice where suspects are arrested with brute force and in secrecy without arrest or search warrants.
His comments follow the arrest and detention of six people including four Indian businessmen and two Ghanaians in Kumasi, in the Ashanti Region, by National Security operatives.
The incident reportedly occurred on Wednesday. The officers reportedly seized gold and an undisclosed amount of money from the individuals during the arrest.
Families of the suspects have questioned the manner in which their relatives were picked up without proper identification of the officers, the reason for the arrest, as well as the whereabouts of the suspects.
Col. Aboagye in a Citi News interview said this approach by security agencies is an affront to the rule of law and infringes on people's rights.
He also said criminal elements could also use the same approach to perpetrate crime.
"Upon arrival at the place, you need to disclose your identity, the description of the team and the purpose. The reason why it must be like that is because if we do not follow due process to effect arrests based on law, for the same reason, criminals can go to anybody's residence and claim to be from National Security and the next time you'll be told that the person has been kidnapped."
This is not the first time the mode of picking up suspects by the national security has been called to question.
There are many examples of supposed national security operatives picking up suspects in 'rambo-style; without proper identification of themselves and using brute force, sometimes resulting in injuries on their alleged suspects.
It is unclear if such conducts are sanctioned by top-hierarchy of the country's national security architecture.