Kenyan journalist gets Covid-19 in Ethiopia prison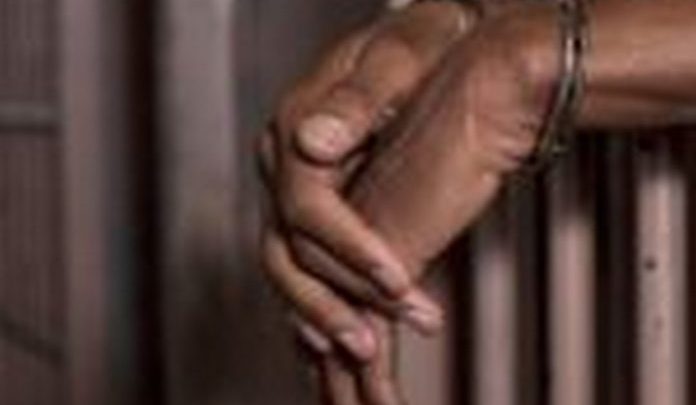 Kenyan journalist Yassin Juma, who has been in detention in Ethiopia since last month, has contracted Covid-19, his lawyer Kedir Bullo has told me.
Mr Juma was due to appear in court in the capital, Addis Ababa, but failed to do so because of his illness, Mr Bullo added.
A federal court ordered his release on bail last week, but Addis Ababa police said they were still investigating charges against him and kept him in detention.
He was arrested with two Ethiopian journalists. They have been accused of inciting ethnic violence and plotting to kill senior Ethiopian officials.
All three deny the allegations.
Source:Fiilafmonline/BBC