Gov't releases 'unprecedented' GHc2.2bn to settle road contractors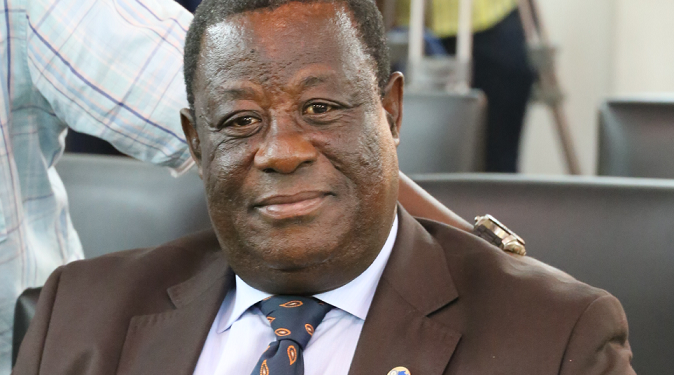 Government has asked all road contractors to return to site and ensure successful completion of all their abandoned road projects.
This follows the acquisition of GH₵2.2 billion by the Ministry of Roads and Highways to pay all debts owed road contractors.
In a statement released by the Ministry and signed by the sector Minister, Kwasi Amoako Attah, GH¢1 billion of the money will be used to pay for Government of Ghana contracts, while the GH¢1.2 billion will be paid into the Road Fund to settle other debts.
Payment modalities
The statement said, in all Government of Ghana projects, all the payment certificates of value GHs 5 million and below will be paid in full while at least 40 per cent of all payment certificates of value above GHs 5 million will be paid.
For Ghana Road Fund projects the statement said;
"All payment certificates of value Ghs 500,000 and below will be paid in full. This is mostly in respect of contractors commonly categorized as routine maintenance contractors whereas at least 40 payments certificated worth above GHc 500,000 will be paid."
Amount not enough
Meanwhile, the Progressive Road Contractors Association says the amount is not enough to pay all road contractors to continue with abandoned projects across the country.
Hammond Larbi, who is the Vice President of the Association noted that not every contractor will resume work even if the monies are paid.
"It is not enough to satisfy us because there are some contractors who cannot even buy drugs and food for themselves.  So I think the funds cannot probably provide for some of these things. Once the funds are released by the banks, some people will go back to the site- not everybody will."
Source: Citinewsroom.com