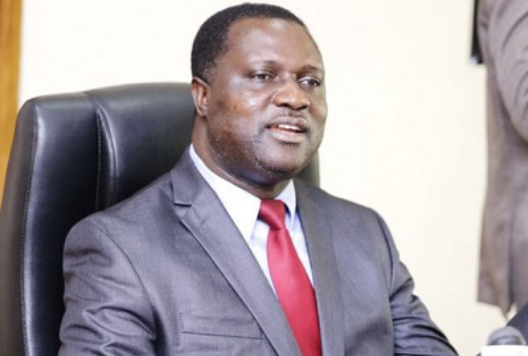 The Ministry of Education has rejected a proposal by the Conference of Heads of Assisted Senior High Schools (CHASS) for a review of the Free SHS policy and allow parents to be levied.
At a meeting in Cape Coast Thursday, CHASS proposed a review of the Free SHS policy after three years of its implementation.
CHASS's request follows what appears to be the collapse of PTA levies which some schools have been using for some projects and as a result those projects have remained uncompleted.
In an interview with the Deputy Minister of Education, Dr Yaw Adutwum, he said such a review will mean a re-introduction of levies which would defeat the purpose of the Free SHS policy.
Source:Fiilafmonline/Graphic