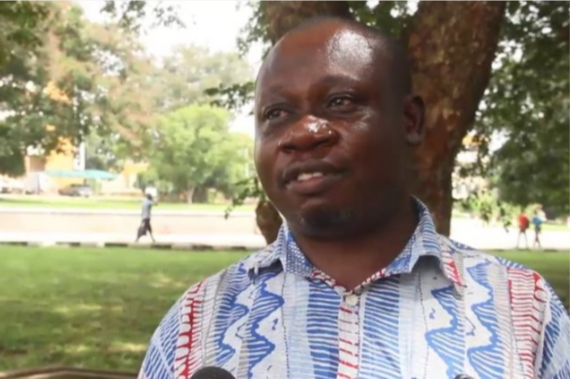 A senior Agricultural Economics lecturer is making a case for the inclusion of farmers in government's Covid-19 stimulus package for small and medium scale enterprises.
Dr Robert Aidoo of the Kwame Nkrumah University of Science and Technology (KNUST) says some farmers have suffered post-harvest losses due to the pandemic.
He suggested that the government make subsidised inputs free for farmers to boost production. Government has set aside a GHS1billion stimulus package for Ghanaian Small and Medium Enterprises (SMEs) to alleviate the impact of Covid-19 on businesses.
Dr Aidoo is unhappy with the package, per its current model which he says excludes farmers. He wants the government to take a second at the modalities for accessing the fund.
According to the lecturer, it is also important for farmers to get input free of charge since other businesses are getting soft loans.
Dr Aidoo observes many farmers especially in Covid-19 hot spot areas are feeling the pinch of the pandemic.
Source:Fiilafmonline/JoyBuss