GhBudget: Gov't declares 2020 as 'year of roads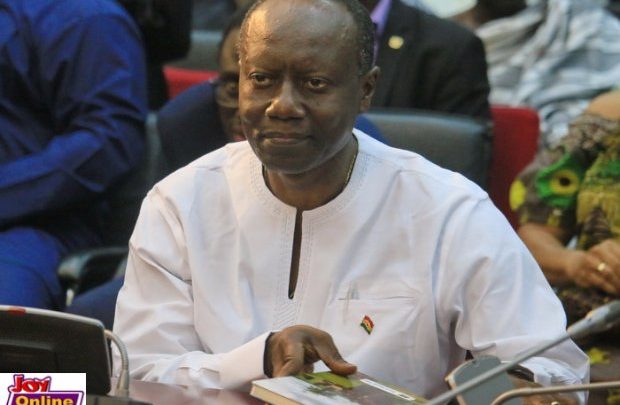 Government in its quest to address the poor road networks in major parts of the country has declared 2020, as the "year for roads".
Delivering the 2020 Budget in Parliament on Wednesday, the Finance Minister Ken Ofori Atta said the government will largely focus and prioritize road projects to improve infrastructure in that sector and bring an end to the cries of Ghanaians for better roads.
Ridiculing the opposition National Democratic Congress' (NDC) claims of massive road infrastructure in its Green Book, Ofori-Atta indicated that the governing party will revamp the road sector and pay contractors what is owed them.
According to the Minister, the government as part of its new initiative to complement the traditional execution of road projects has launched the Accelerated Community Road Improvement Initiative.
Prior to the presentation, Chairman of the Finance Committee in Parliament, Dr. Mark AssibeyYeboah asked the government to pay attention to the road in the 2020 budget.
They have been burning tyres and wielding placards with varied inscriptions to have their roads which are full of potholes and bumps fixed.
Most farmers and market women have to cart their goods to consumers.
The country hasexcess of abandoned road projects, amid the already deteriorating ones and feeder road networks.
Some of these issues have to do with a lack of funds, like in the case of the Eastern Corridor.
Long stretches of the project have been abandoned, with contractors citing a lack of funds for their inability to continue with the work.
Source:Fiilafmonline/CitiNews