Election of new regions executives: NDC opens nominations today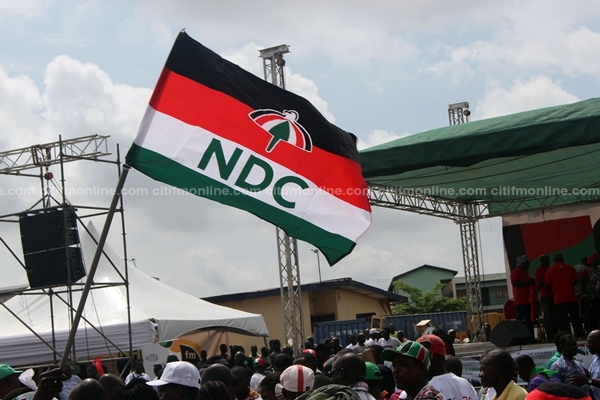 The National Democratic Congress (NDC) will today, Tuesday open the filing of nominations for regional executives to be elected to serve the six newly created regions.
The party initially scheduled the election for 22nd – 23rd April 2019, but National Communications Officer of the NDC, Sammy Gyamfi said the date was changed to allow prospective aspirants a little more time to complete the filing process.
"This is to afford all the aspirants the convenience in filing their nominations on a working day so as to allow them access banking and all the other related services. This is the main reason for the postponement. It is my expectation that between Tuesday 23rd and Wednesday 24th April, 2019, all aspirants willing and intending to file would have had the opportunity to do so."
Barring any last minute hitches, the party is expected to elect regional executives on Saturday, May 25.
NPP to elect executives for new regions on May 18
Meanwhile, the governing New Patriotic Party (NPP) has also scheduled May 18, 2019, to elect executives for the newly created regions in the country.
The NPP earlier directed its current regional executives to oversee the six newly created regions until substantive executives are elected to fill such positions.
Outlining the guidelines and modalities, John Boadu, the General Secretary of NPP, stated that nomination shall open on Tuesday, April 23, and close on Friday, April 26, from the respective Regional Elections Committees.
Applicants wishing to contest in the Regional Executive Elections, Mr Boadu said, shall pay a non-refundable nomination fee of GHC1,000.00 for the Chairperson position and GHC500.00 for other positions.
He said vetting for the regional conferences would take place from April 29 to 30, and vetting report would be ready on Thursday, May 2.
Source: Citinewsroom