Covid-19 vaccination: India ramps up vaccines as daily cases hit 100,000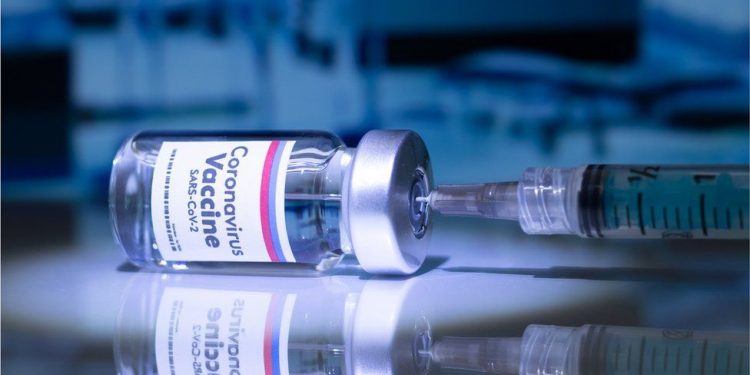 India has stepped up its coronavirus vaccination drive amid a deadly second wave of infections.
The country on Sunday breached the 100,000 daily caseload mark for the first time since the pandemic began.
Everyone above the age of 45 is now eligible for the jab. Some states are also targeting specific groups like bank workers and lawyers.
Nearly 80 million doses have been given so far, mostly to frontline workers and people above the age of 60.
The northern states of Uttar Pradesh has announced that it will run special vaccination drives for journalists, bank employees and lawyers. Neighbouring Uttarakhand state is also planning similar targeted drive.
The world's biggest inoculation drive aims to cover 250 million people by July, but experts say the pace needs to pick up further to meet the target.
Source: Fiilafmonline/BBC