Be responsible in your work ahead of 2020 polls – Peace Council to media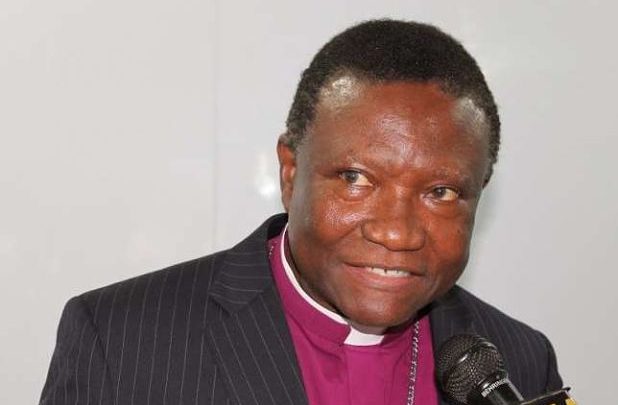 The National Peace Council has asked the media to be responsible in their reportage as the country prepares for the 2020 electioneering period.
Speaking at an evening encounter with the media in Accra on Tuesday, the Chairman of the National Peace Council, Prof. Emmanuel Asante said the media should not compromise on their gatekeeping role to ensure that powerful people are held in check.
He said the media must also hold on to its responsibility of educating the public on their rights and responsibilities as citizens.
At the same event, the President of the Ghana Journalists Association, Affail Monney, said the media must always put the national interest first.
He said the engagement with the peace council must be a wake-up call for media practitioners especially as electioneering periods in Ghana are almost always very volatile periods.
"The national interest should overshadow everything we do. This is a country that wobbles anytime it is an election year. We tether on the brink of self-destruction and this meeting should serve as a wake-up call to us," he said.
The National Peace Council has been playing a pivotal role in maintaining peace in the country by engaging various stakeholders on ways to dialogue and engage meaningfully.
Apart from the engagement with the media, the council has also engaged with political parties especially on the holding of national elections.
Source: Citinewsroom.com