Akufo-Addo Delivers SONA Today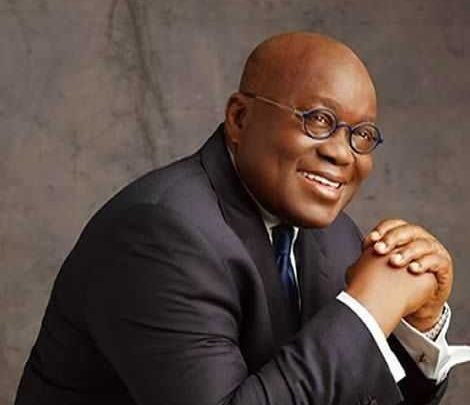 President Nana Addo Dankwa Akufo-Addo will today, Thursday, 21st February 2019, in accordance to Article 67 of the 1992 Constitution, deliver the State of the Nation Address before Parliament.

Article 67 of the 1992 Constitution of Ghana states: "The President shall, at the beginning of each session of Parliament and before dissolution of Parliament, deliver a message on the state of the nation."

Today's address which will be the third under the ruling New Patriotic Party (NPP) will brief Parliament and the nation on the state of the country.

Expectations

The Ghana Union Of Traders Association (GUTA) expects that government will put in measures to address the fall of the Cedi.

According to them, the steady decline of the Cedi is affecting businesses and apparently making goods generally expensive in the market.

The Institute of Chartered Economists of Ghana (ICEG), Ghana Federation of Labour (GFL), and the Public Utility Workers Union (PUWU), wants the President to touch on the level of insecurity in the country which according to them, had the potential of driving away external investors and affect economic development.

They made references to the series of murder cases including the killing of an investigative journalist with Tiger Eye PI, Mr Ahmed Hussein-Suale, the recent spate of kidnappings, as well as the violence that erupted during the Ayawaso West Wuogon by-election.
Source: Peacefmonline.com